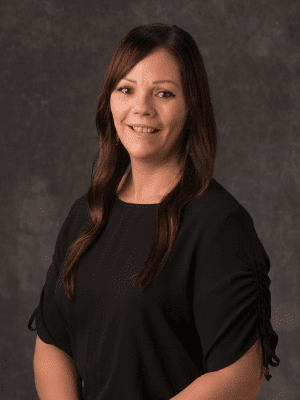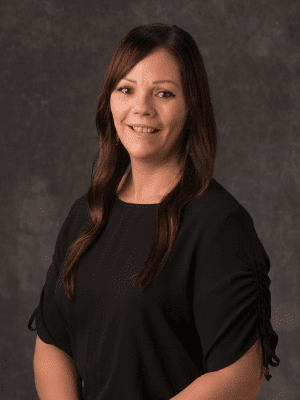 Licensed Customer Service Representative
Kim Murphy is the agency's Licensed Customer Service Representative. Many folks will likely think Kim is our receptionist since she sits in the front office and you'll most likely see her first when you stop by. But, she is an insurance agent that can take care of your payment, file your claim, issue ID cards, make a policy change, quote new coverage, issue you a new insurance policy, and provide answers to your insurance questions. Kim's background includes over 15 years of insurance experience including handling claims for Crum & Forster and most recently worked at Farm Family Casualty Insurance Company in Westford MA.
Kim moved from Massachusetts and has lived in New Hampshire for the past 17 years. When Kim is not working she enjoys singing, spending time with her family, and looking forward to the summer to go hiking, kayaking and boating on the lake.
Team Fortified since 2015